We can help with
excess weight, gut health,
or hormone optimization.
If you're struggling with
excess weight, gut health,
or hormone optimization,
we can help.
Our approach combines the power of nutrition
with evidence-based bariatric medicine,
to help you optimize your body.
Root Concern
Excess Weight
Gut Health
Hormones
Lifestyle
Metabolism
Impact
More than 50% of Americans struggle with excess weight. Whether the root of the issue is genetic, lifestyle, or hormone imbalance, we understand that weight loss is difficult to attain and even more difficult to sustain.
How we treat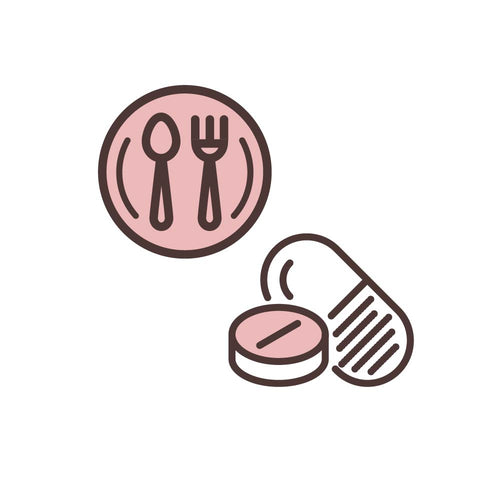 Through detailed analysis and diagnostic testing we customize a medical weight loss plan unique to you. Each plan targets nutrition, hormone, gut health and micronutrient optimization, combined with accountability and lifestyle modification that works with your body for the long term.
Impact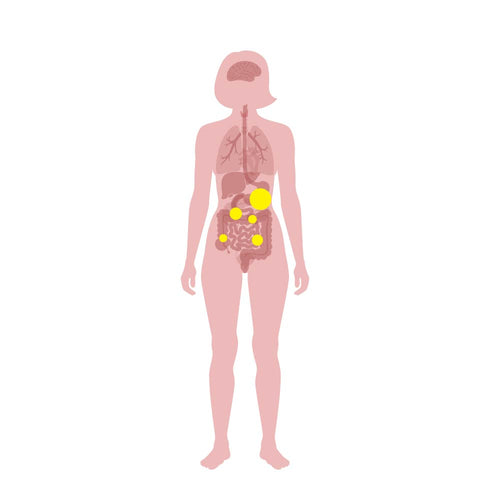 Symptoms of chronic reflux, bloating, constipation, or diarrhea all indicate a compromised gut. Poor gut health is a significant contributor to a slow metabolism, excess weight, chronic fatigue, a compromised immune system, micronutrient deficiencies, hair loss and even mood disorders.
How we treat
Specialty testing in addition to customized elimination plans helps identify the root issue contributing to gut health disorders. Testing options include food sensitivity & food allergy testing, gut microbiome evaluation, Candida or bacterial overgrowth (SIBO), and poor digestion, poor absorption and dysbiosis. 
Impact
Hormone imbalances can contribute to weight gain, chronic fatigue, mood imbalances and many other conditions. Many hormones have a large range considered normal.  Our goal is not just to normalize hormone function, but to optimize it.
How we treat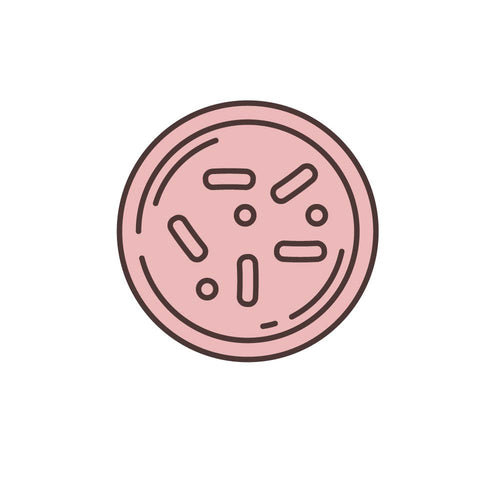 With diagnostic laboratory and saliva testing in combination with a complete symptom assessment, we are able to identify the hormones that need to be optimized. This frequently leads to resolution of physical complaints and leads towards healing.
Impact
Our modern lives often lead to sleep deprivation, chronic stress, poor food choices and eating behaviors in combination with toxin exposures, such as alcohol, all contribute to multi stage ailments, such as poor gut health, mood disorders, increased appetite, increased weight gain and poor metabolic function. 
How we treat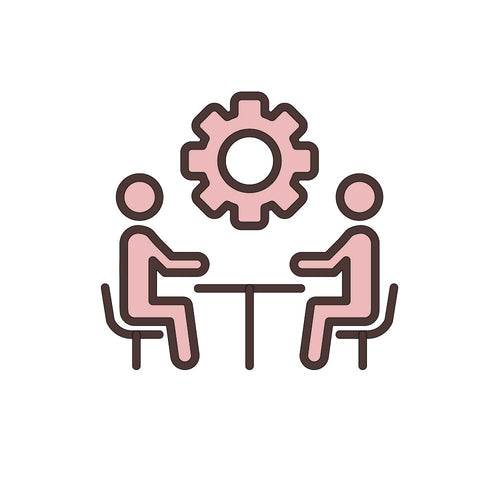 Through lifestyle modification coaching, we are able to encourage you to make better behaviors and more beneficial habits. We'll help you understand what's going on in your body, and help guide you to a healthier lifestyle.
Impact
Chronic fatigue, weight gain, low motivation, feelings of helplessness and a compromised quality of life are all indicative of a slow metabolism.  Your metabolism contributes to the likelihood of storing fat and the cascade of events that result from excess weight. 
How we treat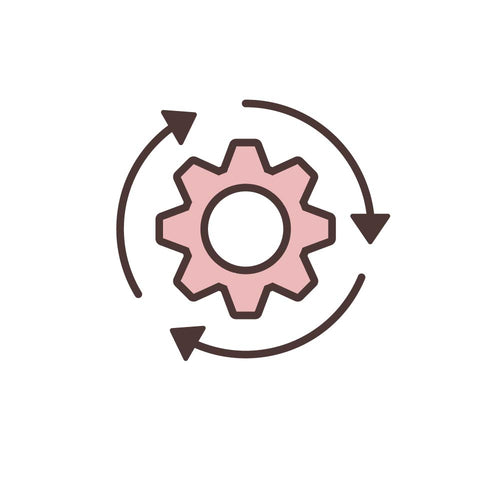 We help you understand the factors that contribute to a slow metabolism and make appropriate changes, motivating better habits that lead to sustainable success.  We also help improve your metabolism by optimizing nutrition, hormone function, gut health, micronutrients, and muscle mass.
Transformed, Confidence
Susie O. (lost 50 lbs.)
"Since meeting Dr. Nancy I have lost 50 lbs. in a healthy way. She is professional, attentive, and has gotten me through many peaks and valleys on this journey. I'm closely approaching maintenance and am confident knowing that Dr. Nancy will be there for me."
Our Weight Loss Results
Not everyone's weight loss journey is the same, but with our combination of 1:1 coaching & weight loss medication, on average our patients lose 19% of their body weight within the first 12 months.
4.8"
average reduction
in waist
circumference†
9%
Average Body
Weight Lost over
initial 3 months
19%
Average Body
Weight Lost† over
initial 12 months
† Results based on an unpublished study of
patients who completed 3 to 12 months.
Dr Nancy is a boutique clinic in Beverly Hills for women and
men seeking to optimize their body, professionally.
Hello, I'm Dr. Nancy
My approach combines nutrition, lifestyle and cutting-edge science to optimize your body. I'm an Internist and Obesity Medicine specialist practicing Bariatric Medicine. I view nutrition as a gateway to health, that can be the solution to physical ailments and chronic diseases.

During my medical training, I learned how to properly teach lifestyle modification and performed clinical research into the behavior of foods within our bodies. As a resident at Cedars Sinai, I would walk into a 30-hour shift with my lunch box, and my yoga mat. In my practice, combining evidence-based medicine with behavior modification coaching and the principles of Eastern medicine has allowed me to help many people achieve health goals they believed out of reach.

At Dr Nancy, we practice Bariatric Medicine, to help patients optimize wellness with simple changes in their daily routines. Our goal here is simple: to empower you to live your best life and achieve sustainable health.

In good health,
Nancy Rahnama, MD

Real People, Real Results
Alyssa lost 42 lbs.

Weight loss is always possible even within just one year. Don't let your previous failures determine your future success.
Jessica lost 50 lbs.

Even though there are ups and downs in weight loss including platueas, it is important to note consistent treatment leads to success.
Patrice lost 55 lbs.

Everyone's weight loss journey is different, it may take a few tries before you get it right. On the right track, weight loss in unstoppable.
Daniel lost 88 lbs.

Prompt treatment with consistency and patience is the key that led to a successfull weight loss journey.
Bill lost 44 lbs.

Even with the pandemic, if you gain the weight back it's possible to lose it again. Weight loss maintenance is necessary long term.
They succeeded, so can you.
Susie O.

Since meeting Dr. Nancy in early 2018 I have lost 50 lbs. in a healthy way. I'm closely approaching maintenance and am confident knowing that Dr. Nancy will be there for me.
Clent B.

Dr. Nancy, is an insightful caring and knowledgeable warrior against Obesity. It has been two years and 110 lbs of lost weight. I couldn't be more pleased as we continue.
Judy W.

Dr. Nancy not only helped me lose the weight but she helped me understand my personal reason for losing the weight which has helped me maintain it for over 2 years.
Mike P.

Dr. Nancy overhauled my diet, exercise, medication and gave me a better awareness of what my body was telling me. Today, at 53 I'm happy to say I'm now 183 pounds.
Every individual is unique. As such, your results can and will vary.